SELLERS SERVING THESE PLATFORMS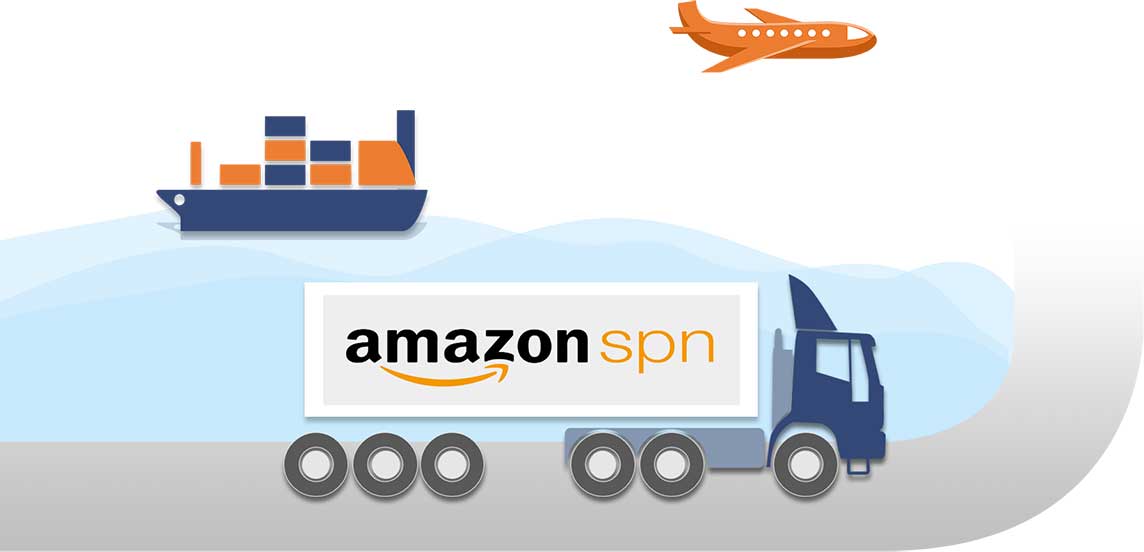 Amazon SPN
logistics service provider
JiuFang is one of the officially recommended logistics service providers in Amazon's Solution Provider Network (SPN).Provide international air transportation, shipping, express delivery and other logisticsservices for Amazon sellers around the world.
contracted logistics service provider of Cdiscount
JiuFang is the contracted logistics service provider of Cdiscount platform in France. With the complete set of service, clients can enjoy the convenience of receiving cargo to the warehouse in priority, unloading and allocating cargo on the shelf and so on.
JiuFang ERP system has achieved the self-service process order efficiently, including warehousing measurement (receiving cargo & inbound storage), cargo dispatching, logistics tracking, cost allocation, bills extract, multi-channel management, data sharing, data analysis, etc. as well as the API inter-linkages.
WHAT CLIENTS SAY ABOUT US